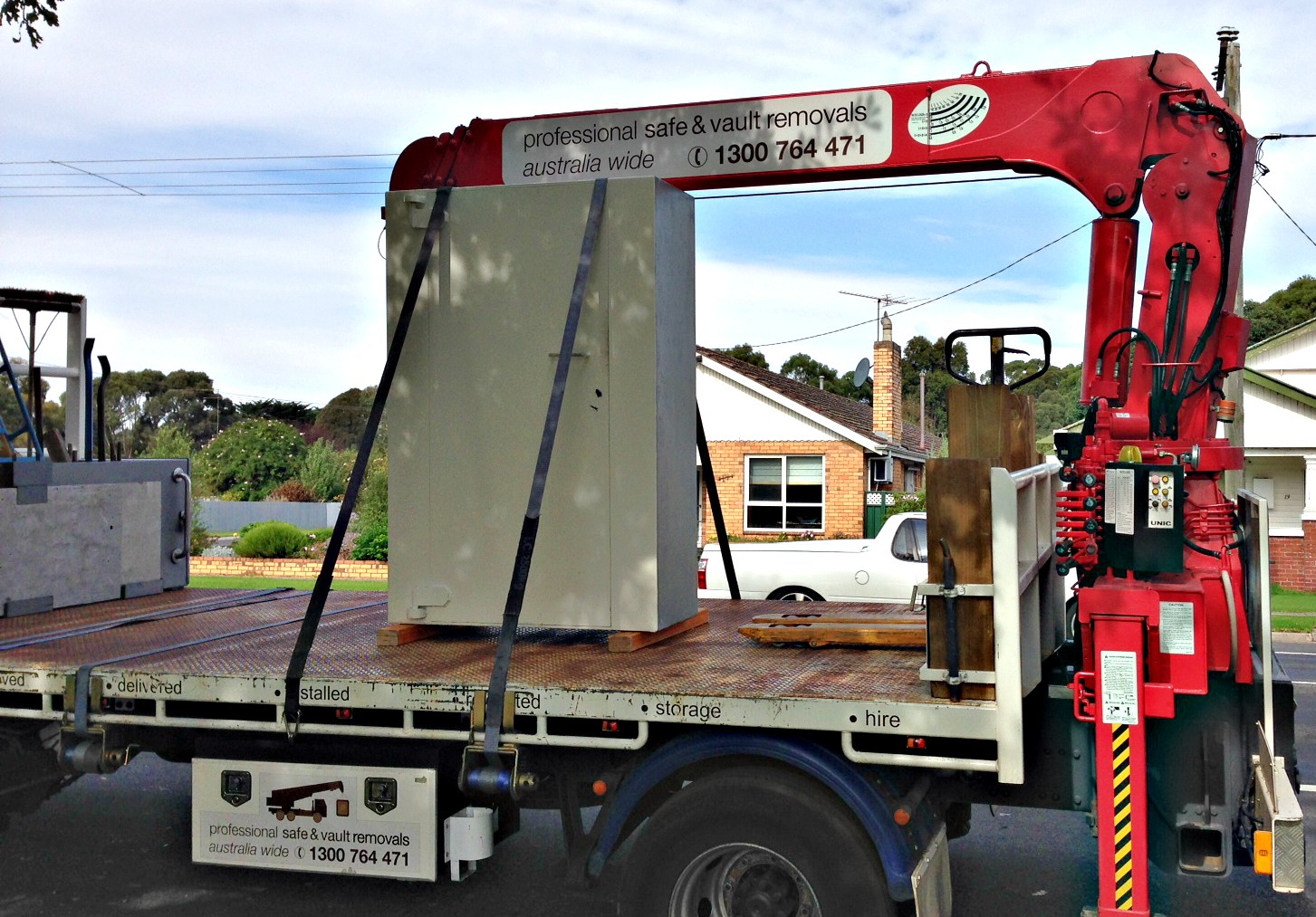 Our team of highly qualified and certified professional safe installers are fully equipped to provide professional, efficient and reliabledelivery and installation services Australia-wide. Our experts recognise the importance of ensuring safety in all aspects in delivery and installation works. Not only do we take extreme care in ensuring that the safe being delivered to and installed in your premises is protected from damage, we also ensure that your property and contents are protected during the delivery and installation process. We achieve this through our complete turnkey '5 Star' delivery and installation process:
Commencing with a professional site survey and assessment of safety risks at site.
- Discussing with you our recommended installation methodology to ensure that you are fully informed and satisfied with our approach
- The actual delivery and installation in accordance with our professional standard
- The complete clean up of the installation site
- Teaching you on-site the post-installation safe operating procedures.
Professional Safe and Vault Removals technicians are also qualified and trained to offer technical advice and value-added solutions like, addressing internal cupboard anchoring issues and the supply of custom fabricated solid steel stands and plinths for the safes to be mounted or be rested on.